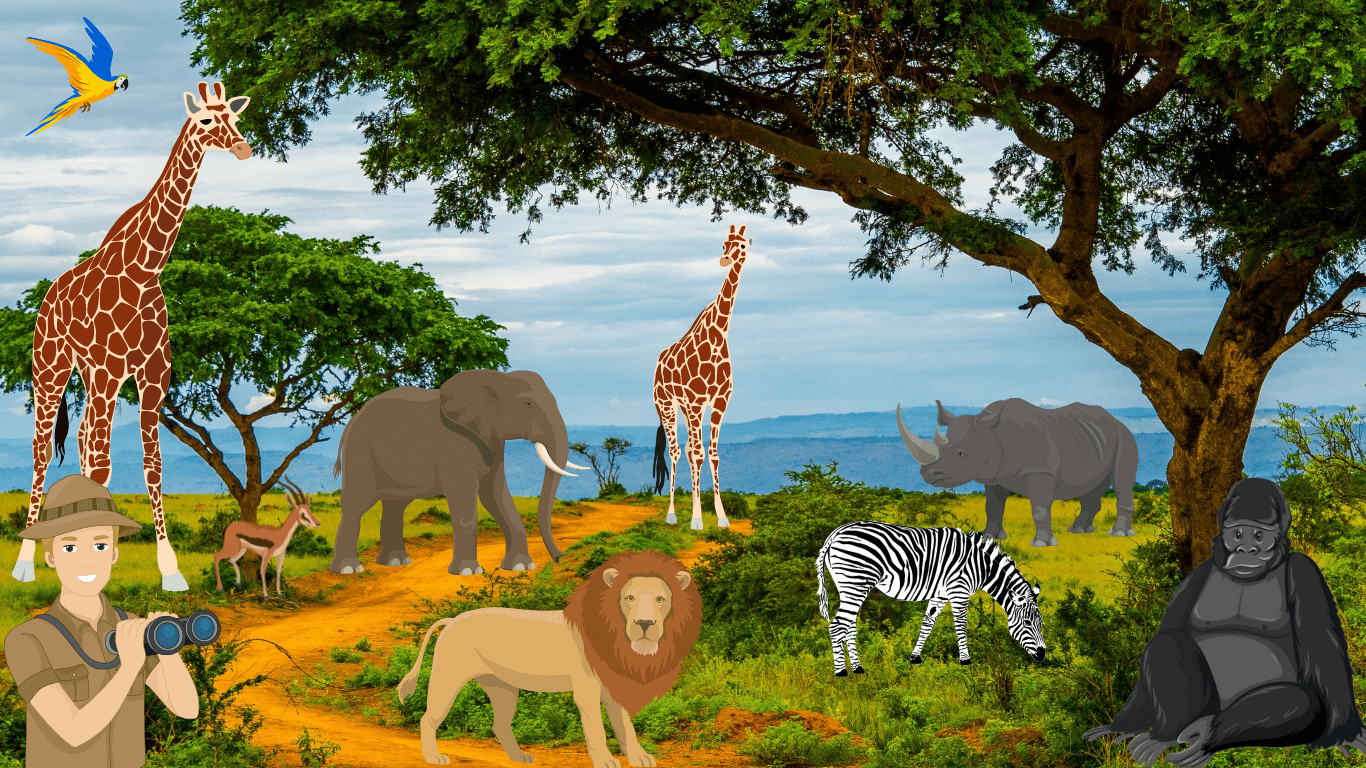 Good Diet = Healthy teeth
 Healthy teeth are the result of healthy eating habits. The teeth, bones, and soft tissues of the mouth, like the rest of the body, require a well-balanced diet. Children should eat a wide variety of meals from each of the five major food groups. The majority of snacks consumed by children can result in the growth of cavities. The more a child snacks, the more likely he or she is to develop tooth decay. The length of time food stays in the mouth is also important. Hard candy and breath mints, for example, linger in the mouth for a long period, causing acid attacks on tooth enamel to last longer. If your child needs to snack, consider healthy foods like veggies, low-fat yogurt, and low-fat cheese, which are better for their teeth.
Although seeing people with pierced tongues, lips, or cheeks is no longer surprising, you may be shocked to learn how harmful these piercings may be.
Chipped or fractured teeth, blood clots, blood poisoning, heart infections, brain abscess, nerve abnormalities (trigeminal neuralgia), receding gums, or scar tissue are all hazards associated with oral piercings. Infection is a typical complication of oral piercing since your mouth contains millions of bacteria. Your tongue could swell to the point where it blocks your airway!
Pain, edema, infection, increased saliva production, and gum tissue injuries are all common post-piercing symptoms. If a blood vessel or nerve bundle is in the needle's path, it might cause difficult-to-control bleeding or nerve injury.
So, take the American Dental Association's advice and give your mouth a break by avoiding mouth jewelry. 
Tobacco, in any form, can put your child's health in jeopardy and cause irreversible harm. Teach your child about tobacco's risks.
Teens who think spit, chew, or snuff is a safer alternative to smoking cigarettes often use smokeless tobacco. This is a common misunderstanding. According to studies, spit tobacco is more addictive than cigarettes and is more difficult to quit. Teens who use it should be aware that one can of snuff has the same amount of nicotine as 60 cigarettes. Smokeless tobacco usage can cause periodontal disease and pre-cancerous lesions called leukoplakia's in as little as three to four months.
The AAPD realizes there is an increased use of electronic cigarettes among children and adolescents. As a pediatric dentist, my goal is to educate parents and patients of the extreme addictive nature and negative effects on the brain caused by nicotine addiction.