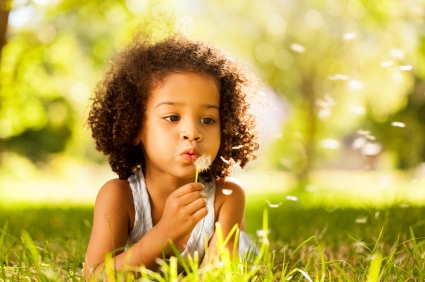 We offer a variety of treatment modalities to help alleviate your child's anxiety. Nitrous oxide is an inhalation sedation that helps mildly anxious patients relax. Oral conscious sedation is medication that is taken by mouth and is used for moderately anxious patients. This is also used in conjunction with nitrous oxide. The child will be relaxed, but still able to maintain their airway.
IV sedation and general anesthesia are treatment options reserved for children who are severely anxious, medically compromised or who need extensive dental work. IV sedation and general anesthesia are performed without the parent being in the treatment room. The patient is rendered unconscious for treatment and all needed work is performed. Anesthesia is delivered by an anesthesiologist.
We perform amalgam (silver) fillings and composite (white) fillings along with stainless steel crowns and esthetic white crowns on the front teeth. Services include sealants, fluoride varnish application, night and athletic mouth guards, and habit appliances. 
We accept and file most insurance as a courtesy to you.  Financing is also available with approval through Care Credit and we accept all major credit cards.
Your dental health is our first priority! We wanted to remind you about the treatment plan we recommended and encourage you to schedule your appointment as soon as possible.
Delaying your dental care can lead to more serious problems down the road. That's why we're here to help make the cost of your treatment more manageable.
We now offer the leading treat now, pay later solution through Cherry, which allows you to pay for your treatment over time. Apply for up to $25,000 with Cherry via our link today, no hard credit check required!
Dental – onboarding email template 1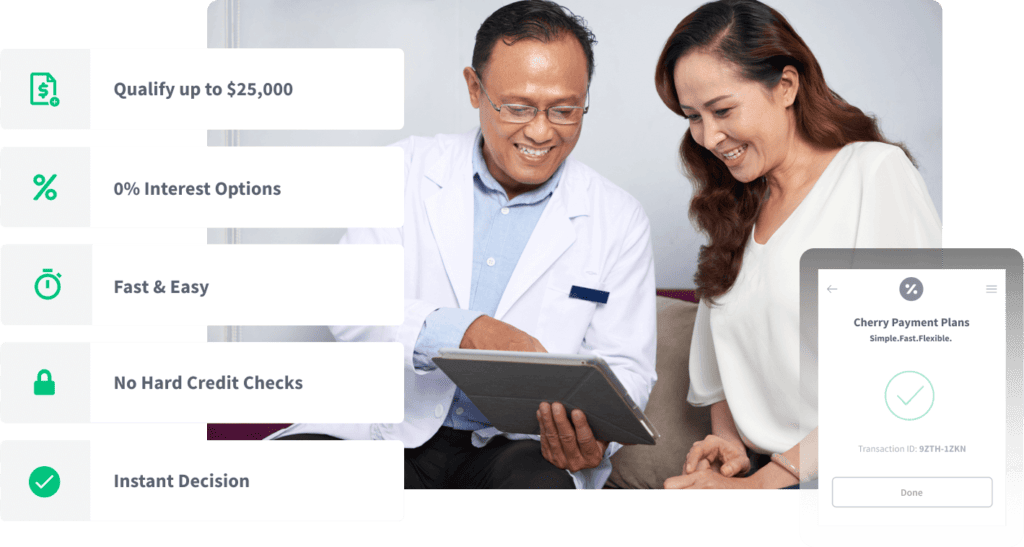 Pay with Cherry using three simple steps: 
Apply through our Cherry link to see how much you're approved for.
Remind our staff that you'll be paying with Cherry when you arrive for your appointment.
Choose the payment plan that works best for you and checkout with our front desk.
Don't put off your dental care any longer. Let us help you get the treatment you need, and pay for it in a way that works for you.
If you have any questions, please don't hesitate to ask. We're here to help.
As a service to our patients, we are pleased to offer the CareCredit card, North America's leading patient payment program. CareCredit lets you begin your treatment immediately – then pay for it over time with low monthly payments that are easy to fit into your monthly budget. So, you can begin your dental care treatment today and conveniently pay with low, monthly payments.
CareCredit offers a full range of No Interest and Extended Payment Plans for treatment fees from $1 and up.
No Interest Payment Plans
3, 6, & 12 month plan options
No interest if the balance is paid within the specified time period
Low minimum monthly payments
Extended Payment Plans
24, 36 & 48 month plan options
For procedure fees from $1,000 and up
9.90% interest rate
Monthly payments as low as $25 for a $1,000 fee balance