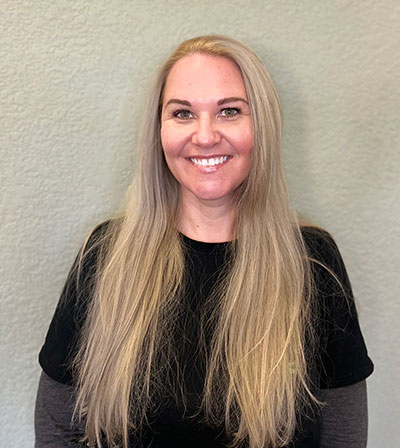 Sara Jo has been a dental hygienist for over 20 years and has specifically treated pediatric patients for the last 12 years. Sara Jo has worked with Dr. Mac since 2017. She lives here in Keller TX with her husband and 4 kids and 2 dogs. When Sara Jo is not working she loves to read, cook, head to any beach, and spend time with family and closest friends on her patio!
Erin is one of Dr. Mac's dental assistants and has been in pediatric dentistry since 2013. She obtained her dental assisting license from University of Texas at San Antonio and also has a Bachelors degree in Psychology from Tarleton State University. Erin lives here in Keller with her dog (a deaf, female Australian Shepherd). In her spare time she enjoys kayaking, reading, playing with her dog, woodworking, hanging out with friends on the patio, and spending time at her family's farm in Gatesville, Texas.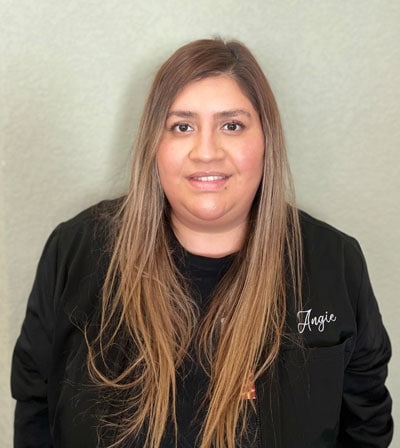 Angie Vasquez
Dental Assistant
Angie Vasquez is a registered dental assistant that has worked for Dr. McAnthony since 2006. When Angie is not working she loves to spend time with her husband and daughter and her two dogs.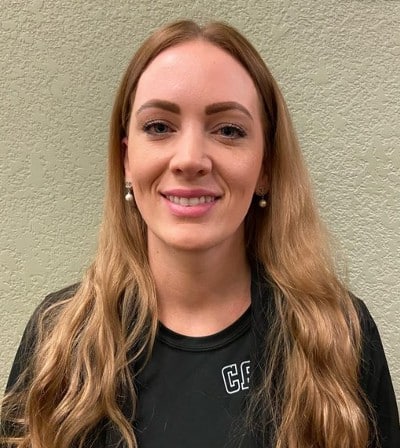 Carrie Wade
Dental Assistant
I have been a RDA for 11 years and love what I do. When I'm not working I enjoy spending time with my husband and kids. I also appreciate a great book and cooking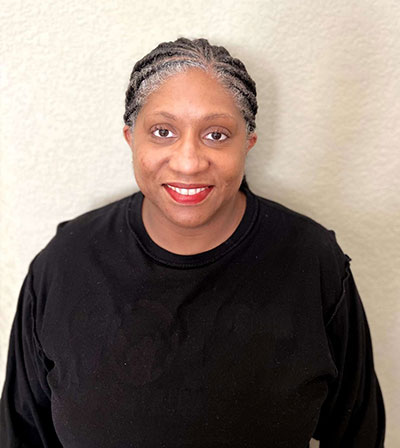 Semia has lived in Fort Worth her whole life and attended Concorde Career College where she received her RDA in 2014. Dr. McAnthony allowed Semia to do her internship with her and once completed was hired on as a Front Office employee in 2015. She has been with Dr. Mac for 22 years and absolutely loves what she does. She has first and last contact with patients and their families by greeting them when they enter the office and after their appointments. Semia's hobbies include playing bingo, praise dance, and spending time with her family. She loves being a wife, a mother to four, and a Grandmother to her grandson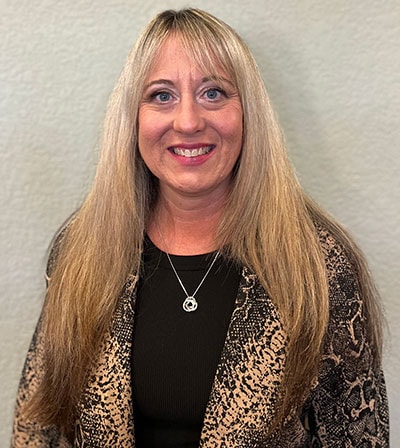 Angie Jones— I have been blessed to work for DrMac for 10 years. I am from Iowa but got here as fast as I could. I enjoy spending time with my 3 children Cody 29, Alexis, 26 & Keegan 12. Summer and the beach is my happy place.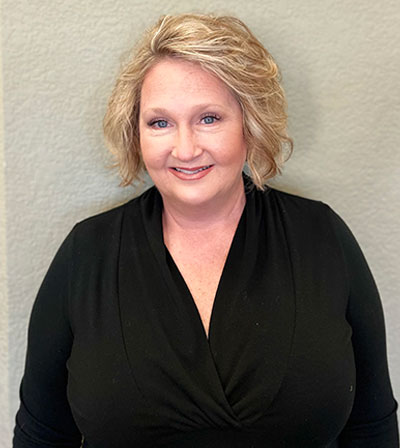 Amy Hughitt is the Office Liason. She specializes in insurance verification, billing and collections. Amy is a married mother of four grown children. In her free time she enjoys spending time with her eight grandchildren as well as painting and gardening.